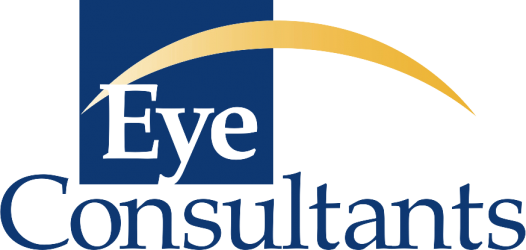 WELCOME TO THE EYE CONSULTANTS FAMILY!
The first step

of your LASIK journey is FREE!

Welcome! You're here because a friend thought you'd benefit from laser vision correction at Eye Consultants. We're excited to serve you and offer you an additional $100 off your LASIK! Ready to get started? Click below to schedule a free, no obligation LASIK consultation.

Click the button below to schedule your free virtual or in-office consultation where you will meet with a LASIK specialist to answer any questions you may have.

LET'S TALK ABOUT YOUR GOALS
Find out how we can help you achieve your best vision. Talk to one of our LASIK specialists today and get started on your custom treatment plan.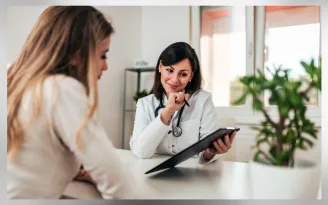 1. Schedule a Free Consultation
Schedule your consultation today. Use our online scheduler or give us a call. We'll determine your candidacy and answer your questions.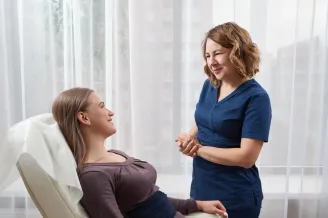 2. Get Your Personalized Treatment Plan
Our doctors will create your custom treatement plan with you to help you achieve your best vision.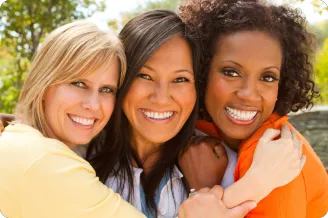 3. Enjoy Your New Life With Better Vision
Feel the freedom of being able to swim, ski, run, hike, and camp without the hassle of contacts or glasses. Learn why LASIK at Eye Consultants is clearly the best.
THIS IS WHY
WE LOVE WHAT WE DO!
Actual Eye Consultants Patients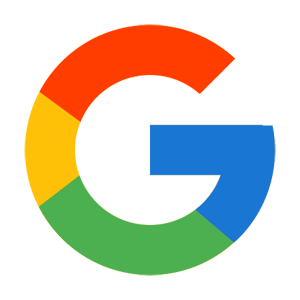 I went into the whole thing out of curiosity, not knowing if I'd even be a candidate. From scheduling the initial consultation to the surgery and follow-up, everyone I encountered in this office was professional and made me feel at ease. I cannot stress this fact enough! My biggest fear would be going blind so having elective surgery on my eyes stressed me out, but I chose to go through with it due to the professional manner of the staff from the front desk all the way through to the surgeon and medical staff. Was the price high? Yeah. But was it worth it? More than I can really express.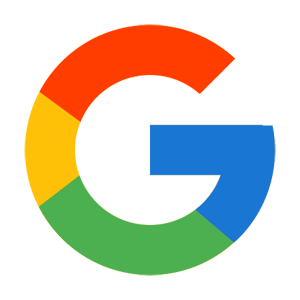 If I could give more stars, I would. Eye Consultants of Spokane has the friendliest staff I have experienced in a long time. I spoke to Shaun on the phone several times before committing to LASIK, and each time he was super friendly and patient...answering all my questions thoroughly. From the front desk staff to the doctors, each person I interacted with met me with a smile and upbeat energy. You can really tell that every single person who works here genuinely loves what they do. Shaun and Dr. Fillmore were very accommodating with my atypical schedule and took time out of their lunch break to conduct my LASIK surgery. Talk about going above and beyond! It was such a wonderful, seamless, and stress-free experience all around, and I couldn't recommend them enough.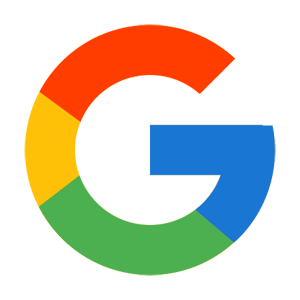 I have been wanting to do Lasik for a couple of years now. I have been wearing glasses since I was in grade 3, and contacts since I was in grade 10. I'm 27 now and my eyesight hadn't changed in a couple of years. I came to Eye Consultants because I've heard only wonderful things about them and their Lasik! It was a no-brainer! I am 1-day post surgery and I have had zero irritation and can see 20/20! I am so thankful to the amazing staff at Eye Consultants for taking care of me and guiding me through this whole process. If you're on the fence about Lasik, you have to do it!! Best decision I've ever made, thank you again Eye Consultants!
Find Out if You're a Candidate by Scheduling Your Free LASIK Consultation Today
Schedule a free consultation and get a custom treatment plan that will address all of your goals, with one of our experts.