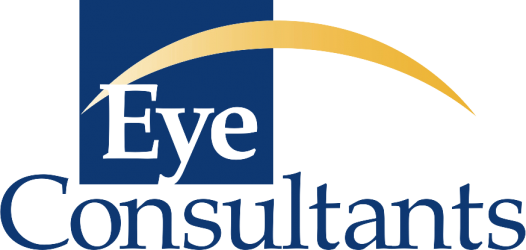 Share the and get a $100!
When you tell your friends about us, the moment they undergo their procedure, you'll receive a $100.
Send the link below to your friend to let them know about us!

https://lasik.eyeconsultantsnw.com/welcome?referral_id=
Share the love! Copy the link below and share it with your friends and family!
https://lasik.eyeconsultantsnw.com/welcome?referral_id=